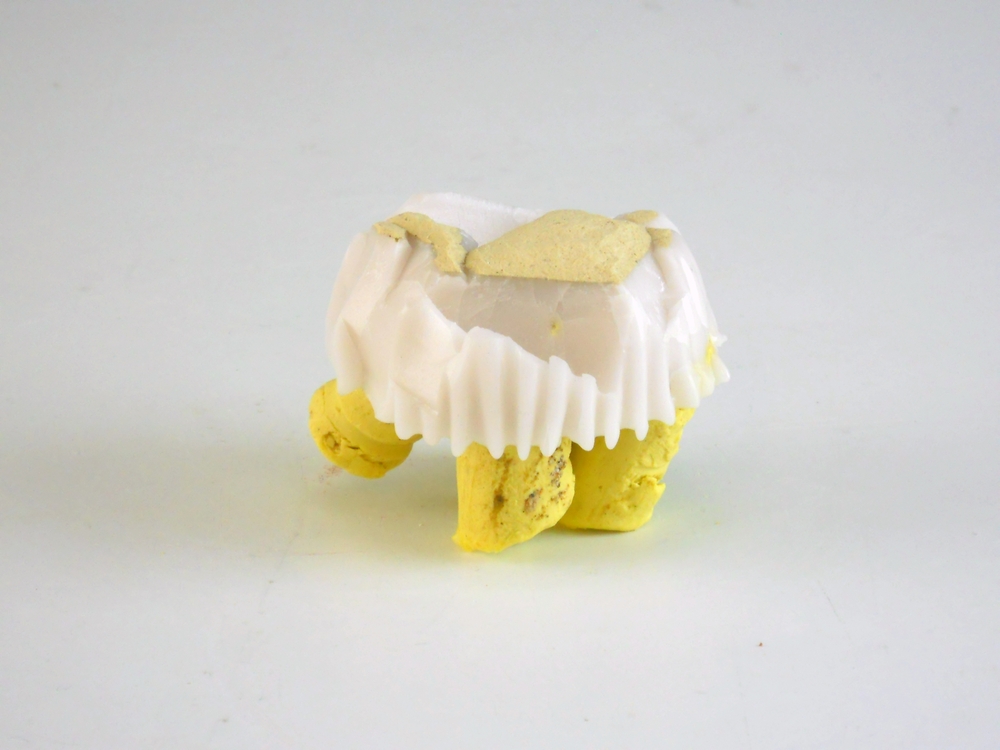 Artist talk II
Medalta 2012 resident artist Joanna Pike hails from South Portland, Maine, and was raised by an artist and an engineer. As a result she has a love of both beauty and utility. As a teenager she was interested in history and the way in which society defines itself. She is interested in social interactions and feels strongly that psychology, the selection of objects, and aesthetic taste are interconnected.
Specimens of Geological Confectionary
– in Medalta's Yuill Family Gallery. You would like to taste the cakes, don't you?
More info:
http://www.joannapike.com/